2021-2022 Franke Fellows
Franke Undergraduate Fellows
Nico Taylor
Moral philosophy, as it's practiced today, is a "soft," non-numerical science. Given that physics, psychology, and even biology, began as philosophical undertakings before "evolving" into scientific––and moreover, mathematical––disciplines, it's worth considering what sets ethics apart. My research plumbs the history of the intersection between mathematics and moral philosophy to seek insight into what distinguishes the latter as a discipline, as well as what the future of that intersection might look like. Eventually, I aspire to develop analytic tools, not just for moral philosophers, but for all people concerned with thinking precisely about ethical questions. To that end, the mathematization of moral philosophy poses a viable, even elegant, solution.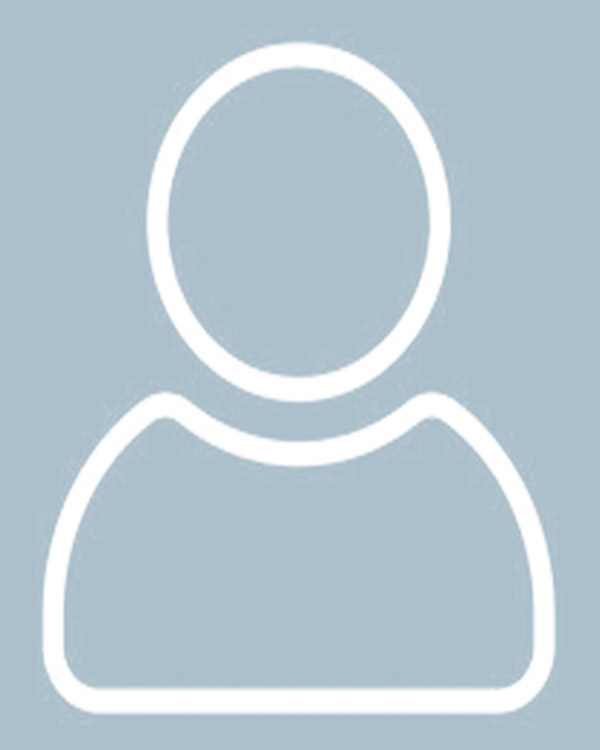 Franke Graduate Student Fellows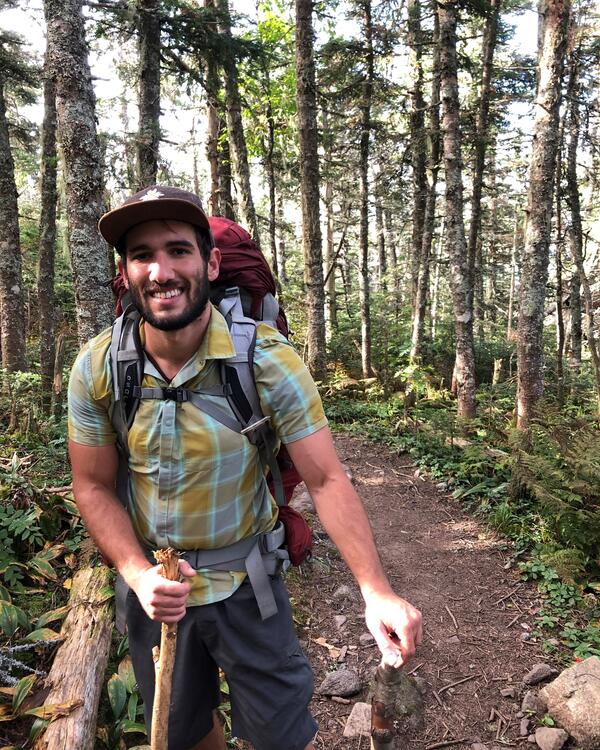 Diego Ellis Soto
Diego Ellis Soto joins us again as a 2021/2022 Franke Graduate Fellow.
Diego is a fourth year doctoral student in the Department of Ecology and Evolutionary Biology. His research focuses on how biodiversity across the world responds to current and future climatic conditions in a rapidly warming world. Diego tests ecological theory using emergent technologies (animal GPS collar data, drone imagery, citizen science data, satellite imagery, statistical modeling). Diego is particularly interested in understanding "how, why, when and where" species move at local, regional and global scales. This is crucial to predict the ecological consequences of such species re-distributions under increased human activities and changing climates. While the bulk of his PhD involves sitting between a computer screen and a desk chair coding, Diego has performed fieldwork and research on the ecology giant tortoises in the Galapagos Islands for the past nine years and is passioned about scientific communication. Prior to joining Yale, Diego performed his undergraduate (B.Sc. in Environmental, University of Trier) and his graduate studies (M.Sc. University of Konstanz) in Germany and worked at the Max-Planck Institute for Animal Behavior.
When not working, hobbies include walking his dog Olive, flying drones, producing and djing electronic music. In the past Diego performed at electronic music festivals in Germany, Ecuador and the Netherlands. He is increasingly interested in combining electronic music with soundscape ecology using open source technologies. Diego aspires to bring the humanities and the natural sciences together, both at work and in his spare time.
Twitter: https://twitter.com/Diego_EllisSoto
Soundcloud https://soundcloud.com/diegoellis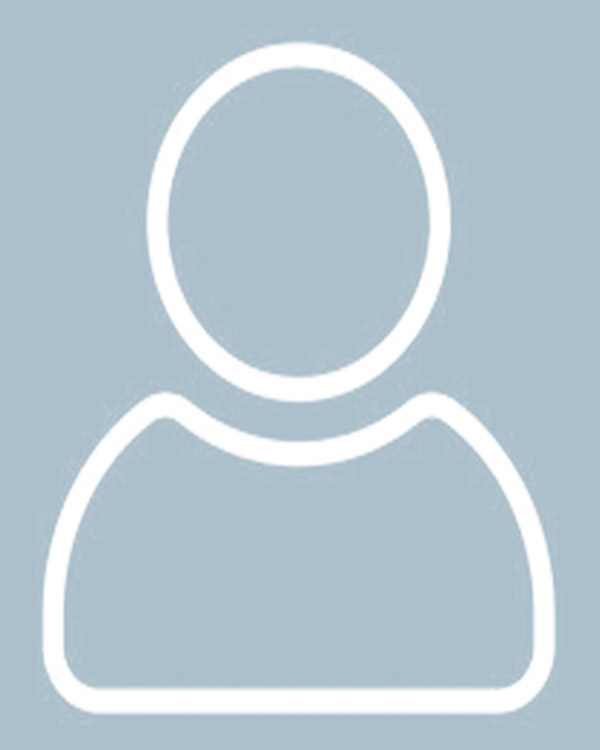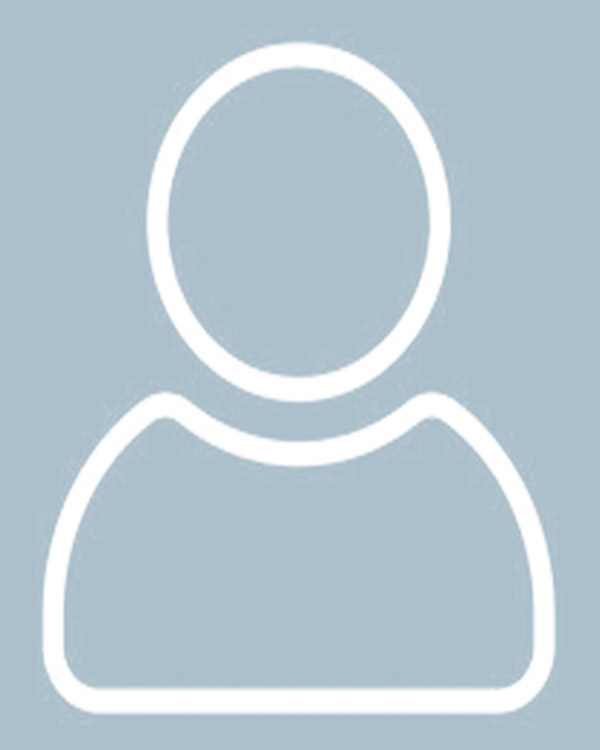 Chihiro Larissa Tsukamoto
Chihiro Larissa Tsukamoto is currently a 5th year Ph.D. candidate in the Medieval Studies program. Chihiro has a B.A. in Political Science from Columbia University and an M.A. in Medieval Icelandic Studies from the University of Iceland. With generous funding from the Leifur Eiriksson Foundation, Chihiro reconstructed Viking Age music for their master's thesis by using Old Norse, Greek, Latin, Arabic, and archaeological sources. In addition to being a music researcher, Chihiro is also a performer of piano, percussion, and harp/lyre who studied at New England Conservatory, The Juilliard School, and Manhattan School of Music, and has performed in concert halls in Germany, Hungary, Austria, the Czech Republic, and the United States. An avid balletomane and polyglot, they are probably studying ballet or languages when not doing anything music-related. 
Chihiro's PhD dissertation studies how music was used for healing in the ancient and medieval Mediterranean worlds, from Ancient Greece to Mamluk Egypt. The project examines several Asklepieia (temples dedicated to the healing deity Asklepios), xenodocheia (Byzantine charitable institutions of healing), and bimaristans (hospitals in the historic Islamic world) as case studies. A great portion of the thesis concerns the Abbasid Caliphate and the Greco-Arabic translation movement, wherein large numbers of Greek musical and medical texts were translated and applied in Islamic centers of learning and medicine. Abbasid physicians were the first to employ musicians in hospitals and to apply music in clinical settings, and Abbasid-era philosophers contributed enormously to the theory and practice of using music for therapeutic purposes.The aim of this project is to try to reconstruct ancient and medieval music therapy in order to apply any useful practices to the fields of modern medicine and therapeutic music.
Jia Weng
Jia Weng is a fourth-year Ph.D. student at the School of Architecture. Working at the intersection between architectural history and media theories, Jia studies architectural threshold and air design by drawing together windows in the envelope, valves in the machines, and pores in the skin. The geographical focus of her research is North America and China. She is enrolled in Yale's Film and Media Studies certificate program and is currently a research affiliate (2021-2023) with the Research Network of Technology and Philosophy. Apart from academic activities, she also serves as the director of design research at Pills Architects. Before joining Yale, Jia practiced architectural design at KPF in New York and Atelier FCZJ in Beijing.
For her Franke Project, Jia seeks to write an architectural history of air design by weaving together historical narratives on the building envelope and HVAC machines with an archaeology of control valves. Through three case studies, including Catharine Beecher's American Woman's House (1869), Buckminster Fuller's Skybreak House (1949), and Reyner Banham and Francois Dellegret's Environment-Bubble, Jia will trace how windows and doors in the building envelope migrate into ducts in the environmental control systems. By following the evolution of control valves, Jia will examine how the interior air is measured, controlled, experienced, and maintained. This approach allows her to understand how the seemingly homogeneous air-conditioned interiors in different parts of the world are, in fact, different from each other. Her research question here is whether architects can have a new understanding of hermeticism, knowing the historical lineage between windows and valves; and whether it is possible for architects to design air differently if valves and their controls are considered as architectural elements.
Franke Post-Doctoral Fellows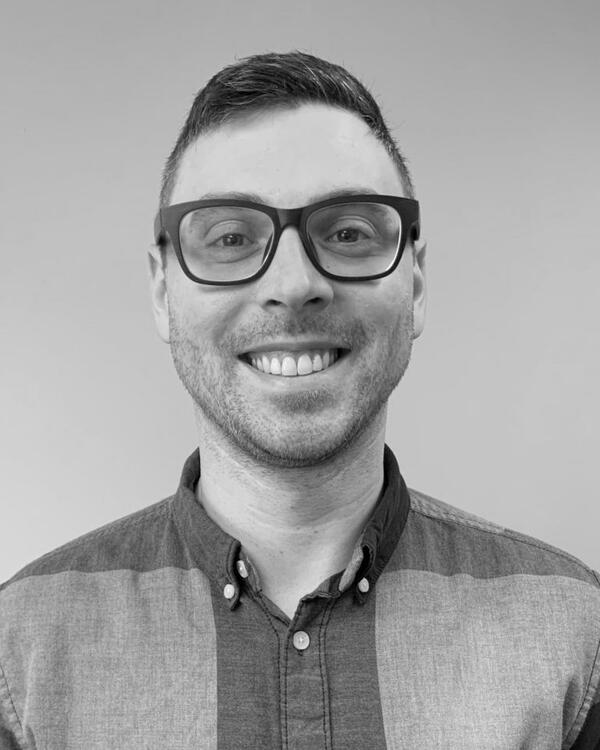 Dr. Frank Wendt
Frank is a National Institute for Mental Health postdoctoral fellow affiliated with the Polimanti Lab in the Division of Human Genetics in Psychiatry at the Yale School of Medicine and a genetic epidemiology affiliate of the US Department of Veterans Affairs Healthcare System. In 2018, he received in PhD from the University of North Texas Health Science Center where he used genetic data and machine learning to model adverse reactions to the synthetic opioid agonist tramadol. As a postdoctoral fellow, he applies computational and statistical genetics approaches to understand how psychopathology and human behaviors relate to one another.
Project Summary: Self-reported race/ethnicity metrics offer inclusive categorizations of personal history that may be used in genetic, epidemiologic, and demographic studies of health and disease in US military veterans. Dr. Wendt's Franke project integrates and compares the use of humanist identities (i.e., self-reported race/ethnicity) versus genetic ancestry in genetic studies of health and disease. In collaboration with the US Department of Veterans Affairs, Frank will use genetic data from over 650,000 veterans to model race/ethnicity and ancestry in the United States military. He will use statistical approaches to associate regions of the human genome with various traits of interest for military health using (i) genetically predicted ancestry categories and (ii) harmonized ancestry plus race/ethnicity categories. By comparing multiple approaches to inclusive population assignments, this project will identify how self-reported personal history and genetic ancestry influence gene discovery in the context of human health and disease.